Family Vacation Experience
Hyde Park, Vermont is a beautiful travel destination no matter the time of year you visit. Whether you love to enjoy riding the slopes down some snowy mountains or prefer the peaceful tranquility of lake life, Vermont has it all!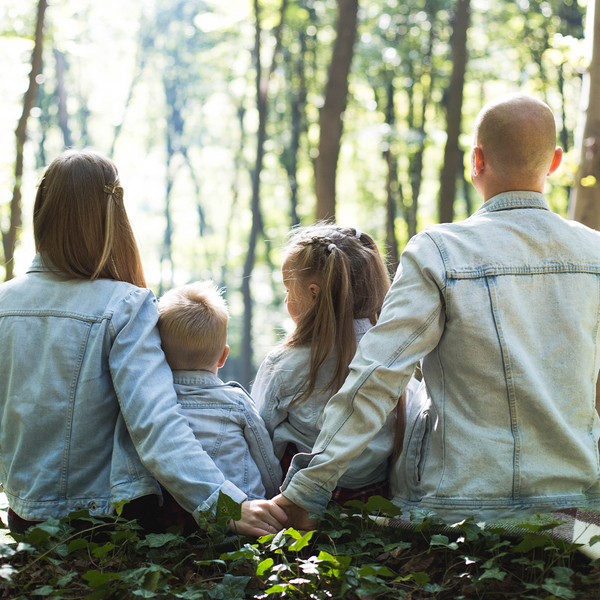 That said, what good is travel without an excellent place to stay? Especially when it comes to family vacations! When you visit Vermont, you want to stay in a place that ties the entire trip and family together, one which will truly feel like home after a long and successful day of adventures. But most importantly, you deserve to stay in a place with plenty of space for the family to enjoy themselves, as vacations are a time of relaxation and fun.
Mum & Pup's Place is the best family vacation rental destination in Hyde Park, as it offers all of the space, amenities, and great vibes your family needs to make your vacation an unforgettable experience. Whether you are searching for an excellent weekend getaway or need an extended rental for your Vermont vacation, there is no better home than Mum & Pup's Place!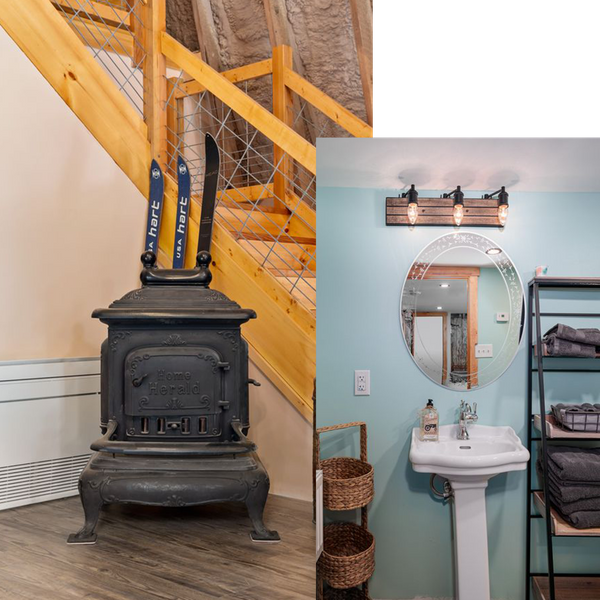 A Property Like No Other 
Mum and Pup's Place was built in 1948, among the beautiful landscapes that Vermont has to offer. As the property was passed along from generation to generation, it eventually became one of the most stunning retreats and event destinations in the state. This family vacation spot is perfect for winter and summer, as in the colder months you can enjoy the beauty of nature as snow falls, and in the summer you can enjoy the tranquility of the pond located directly on the property.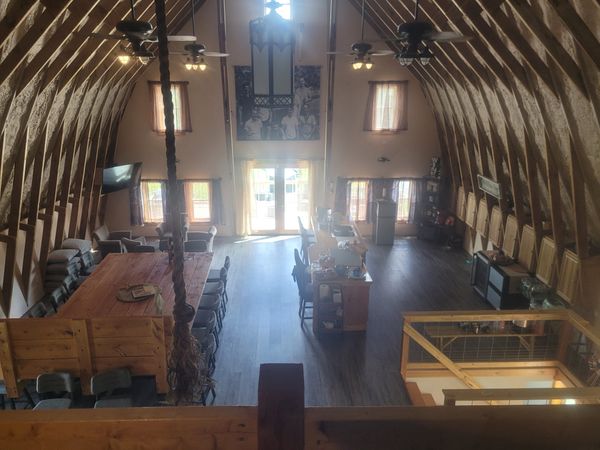 A Stunning Indoor Living Space 
With a classic barnyard design, Mum and Pup's Place has all of the space your family needs to enjoy themselves while on vacation. This property has a large open floor plan, coupled with large windows that give each room a bright and airy feeling. Not to mention, the property offers renters access to a full kitchen perfect for making a home-cooked meal in the cozy comfort among those you love most!
In addition, Mum and Pup's Place has 11 beds, 7 bathrooms, a band stage (perfect for family reunions), and a chapel!
Experience Nature Like Never Before
Mum & Pup's Place is the perfect private resort venue for disconnecting from the modern world, breathing in the crisp mountain air, and spending quality time with your loved ones. This family farm retreat offers spacious accommodations and endless activity options in a vintage setting reminiscent of the golden days when spending time with your family was the greatest joy of all. All among the beautiful natural surroundings that Vermont offers to those who visit!

Cross Country Skiing

Ice Skating

Snow Shoeing & Snowball Fights

Snowmobiling
Activities For The Entire Family
Winter Fun — Mum and Pup's Place is a great place for a cozy family weekend getaway. It is located near Stowe, Vermont, where you can enjoy some of the best skiing in the state. If you're not a big skier, there are still plenty of trails and frozen lakes to enjoy in Hyde Park. You can also just relax by the fire in the cozy barn.
Summer Adventures — No matter what time of year it is, Vermont is always stunning. In the summer, the green foliage is vibrant and the waterways are teeming with fish, making it the perfect destination for anglers and nature lovers. Even if your family doesn't fish, there are plenty of other activities to bond over on your vacation. Mom and Pup's Place is the perfect basecamp for your Vermont family getaway!

Canoeing, Kayaking, and Paddle-boarding

Hiking

Fishing

Motorsports

Archery and Shooting
If you are looking for the ultimate Vermont family travel destination, look no further than Mum and Pup's Place. This property offers your family everything you need to have an amazing vacation. Book with us today!