All the Things You Can Do During Your Stay
At Mum and Pup's Place rental property located in the Vermont wilderness, there is no shortage of activities to enjoy while you are building memories with your loved ones! Whether you have decided to host your reunion or family event during the summer, winter, fall, or spring, you will find something you will enjoy during your stay!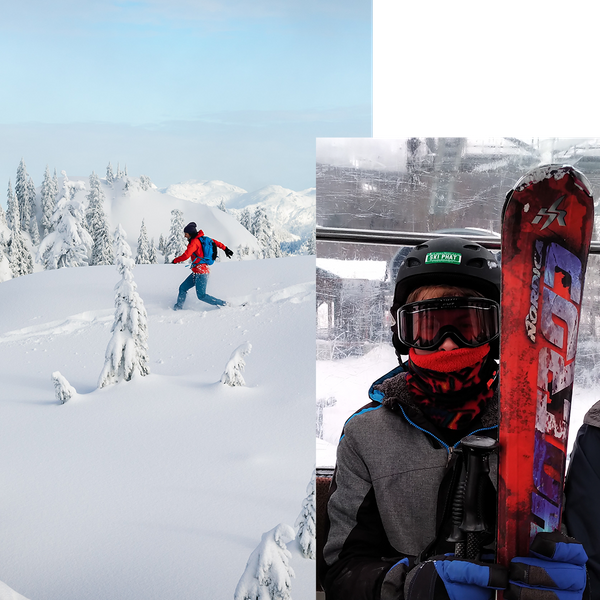 Winter Activities
Well known for its winter activities, spending a cozy weekend connecting with your family is done well at Mum and Pup's Place. Hoping to enjoy some of the finest skiing in Vermont? Our beautiful, renovated barn is located a short distance from Stowe so that you can enjoy all that Vermont has to offer! Not a big skier? There's plenty for you and your family to enjoy on your vacation. With plenty of trails and frozen lakes to enjoy, if you feel like getting up from a nice cozy fire, check out all that Hyde Park has to offer!

Cross Country Skiing

Ice Skating

Shoe Shoeing

Snowmobiling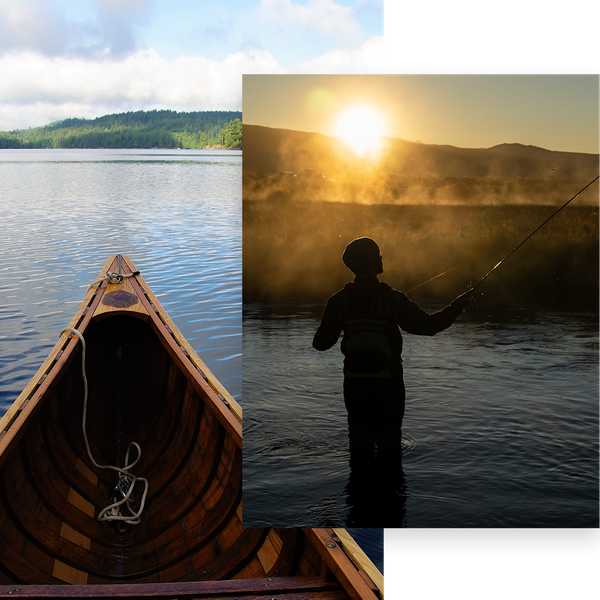 Summer Activities
Summer in Vermont is beautiful. Lush greenery and rich streams and lakes define the landscape creating the perfect opportunity for avid fishermen and outdoorsmen to enjoy all that Vermont has to offer! Is your family not a fisher family? That's ok! There are a ton of chances for you and your family to bond over other activities on your vacation as well. Whatever you and your family choose, there is plenty to enjoy around Mom and Pup's Place on your family getaway!

Canoeing, Kayaking, and Paddle-boarding

Hiking
Elmore State Park, Mount Elmore, Stowe, Green River Reservoir

Fishing
Green River Reservoir, Elmore State Park, Little River State Park, and More!

Motorsports
Rider Hill MX, Canaan Lions Motocross, The Rock Pile Motorsports

Archery and Shooting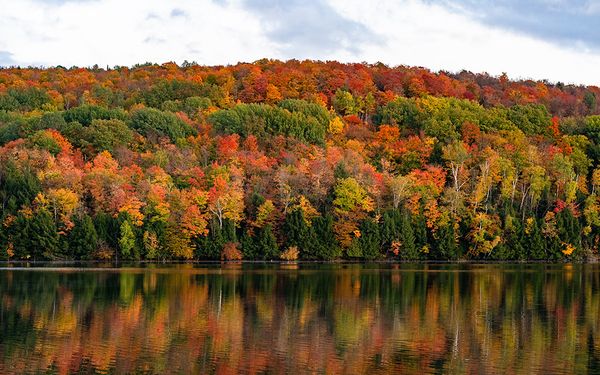 Fall in Vermont
Fall in Vermont is one of the world's greatest wonders. With vast forests of changing leaves and beautiful weather, it is one of the best times of year in our incredible state. Located in the heart of Vermont in the beautiful wilderness of Hyde Park, if you and your family choose to stay with us during the fall, get ready for one of the best family getaways of your life! The natural beauty of fall is celebrated widely here through fall festivals and experienced through beautiful fall drives. If you are looking for a family vacation where you get to relax, fall at Mum and Pup's Place rental property is the family getaway you need!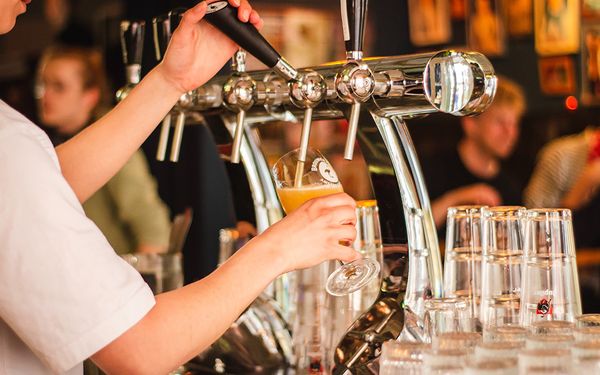 Enjoy Vermont Culture All Year
With hundreds of years of history, Vermont has tons of museums and festivals for you to enjoy year-round! From maritime museums to science museums and even the American Museum of Fly Fishing, there is a ton of culture to discover that has been integral in the development of the state of Vermont. In addition, festivals like the Vermont Brewers Festival and GarlicFest and concert venues like The Flynn are something you need to experience while you are here! Reach out to us to find out more about yearly festivals and events that are going on while you are staying here!
If you are looking for one of the best family getaways you may ever experience, there is no better place to bond with your loved ones than at Mum and Pup's Place. Surrounded by wilderness with access to much of what Vermont has to offer, our incredible rental property has plenty of room and all the amenities you and your family may need. If you have any questions about renting our incredible, renovated barn, reach out to us today!