What Makes Mum & Pup's Place Special?
Nestled amongst the beautiful wilderness of Hyde Park, Vermont, Mum & Pup's Place is a family event venue like no other. Even in its earliest days when the property was used for milking cows and other farming ventures, it was cherished by the Audet family as a special place where they could connect and spend quality time together. Now, in its fully renovated and refurbished form, Mum & Pup's Place offers a one-of-a-kind experience where families can get back to their roots, relax, celebrate, and create memories that will last a lifetime.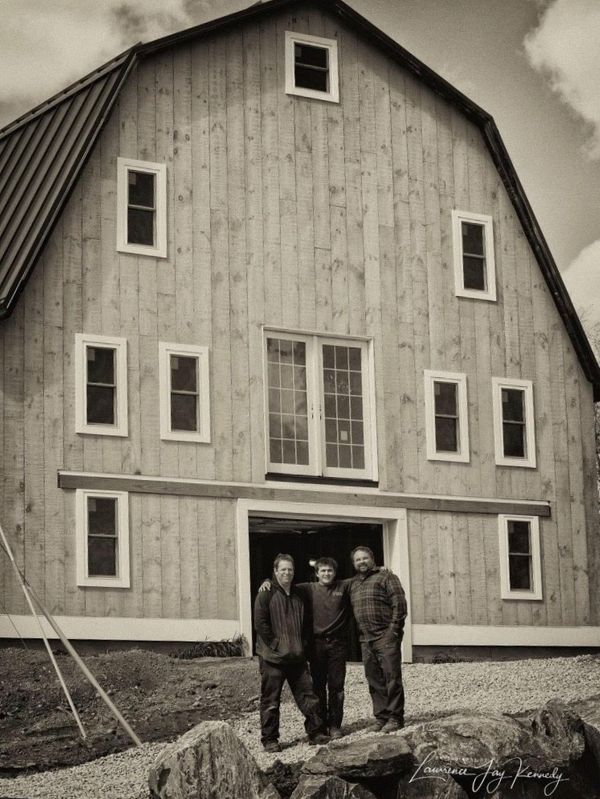 Property Details
The beautifully renovated original farmhouse offers spacious accommodations, multiple gathering areas, a cozy chapel, a fully functional band stage, and more amidst a comfortable atmosphere where old-world charm and modern conveniences collide. We have put so much love, time, money, and effort into making our property a truly unique and wondrous place where guests can forget about the outside world and enjoy spending quality time with the ones that mean the most to them.
10 bedrooms in total, and 11 beds.

Four master bedrooms with their own unique bathrooms.

Seven bathrooms.

Multiple large gathering areas.

Beautiful chapel.

Band stage in the loft.

Large dining area that seats more than 20 people.

Washer & dryer.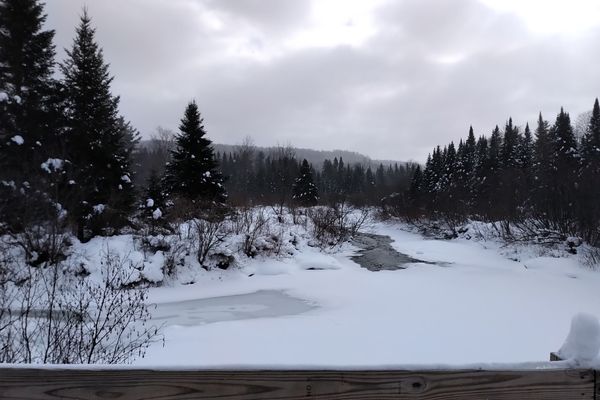 Location
Situated just north of the popular mountain resort town of Stowe, our property is nestled amongst the woods of Hyde Park. This gives families easy access to countless areas for hiking, biking, canoeing, and other outdoor activities, as well as fun events in the area.
Guest Services
At Mum & Pup's Place, we take pride in helping families reconnect with their loved ones and create lasting memories together. That starts with our world-class guest services, which are handled by the Audet Family themselves. Our team is here to provide you with everything you need to get the most out of your stay, and our goal is to make you feel at home at all times. Get in touch with us today to speak with a member of our team about how we can make your family gathering experience special.
Outdoor Gear
To help our guests make the most out of their time in our special corner of the world, we keep a variety of outdoor gear on the property for your enjoyment.
Catering
The Audet family goes above and beyond to ensure a great experience for all of the families staying at Mum & Pup's Place. If you don't want to worry about the hassle of feeding your large group, we can offer assistance with catering upon request.
Our team is standing by to answer any questions you have and help you secure your spot.