Looking for a stunning and unique setting for your next family reunion or special event? Look no further than Mum & Pup's Place in Hyde Park, Vermont! This beautifully restored property, originally built in 1948, has been shaped into a stunning retreat and event venue, offering delightful accommodations, outdoor fun and adventure, and many ways to reconnect and celebrate with your guests. Learn more about Mum & Pup's Place and book your stay today!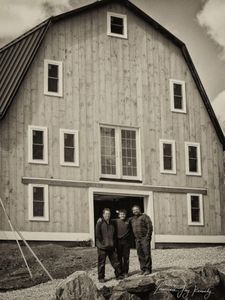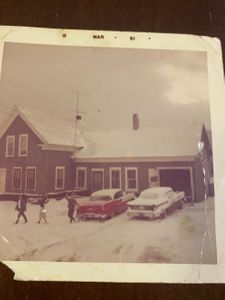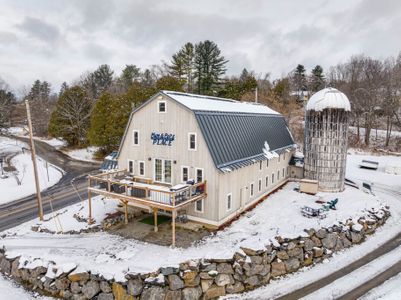 Our History
The Audet family farm was built in 1948 by Edward Audet and his wife Rachel. They had 8 children and used the property for farming. In 1963, they sold the farm. It changed hands a few times over the next 50 years, and in 2019, the barn and 4 acres of the property were purchased back by the Audet family. With this new ownership, the property was turned into a rental destination full of rich history, architecture, and so much more!
Perfect For Family Time
Mum & Pup's Place is the perfect venue for a private, family retreat. With plenty of space and a variety of activities, it's the perfect place to disconnect from the modern world and spend some quality time with your loved ones. The vintage setting will make you feel like you've stepped back in time to a simpler era when the greatest joy was spending time with your family. We at Mum & Pup's Place still believe this is one of life's greatest joys!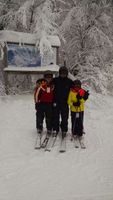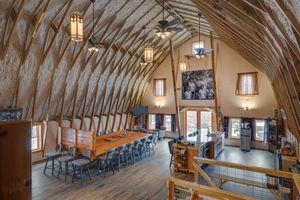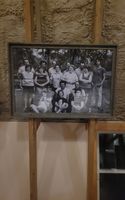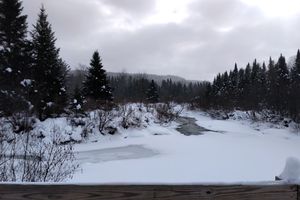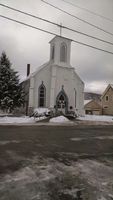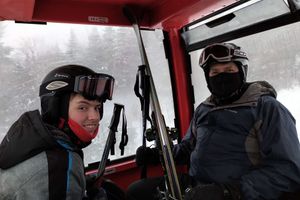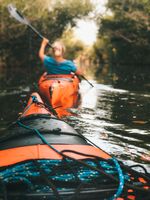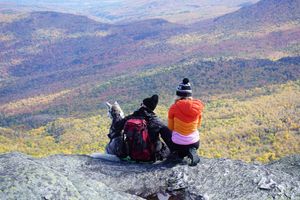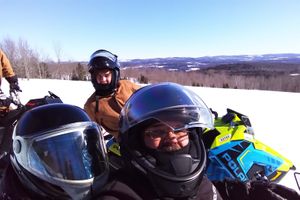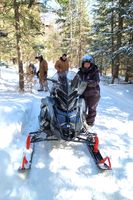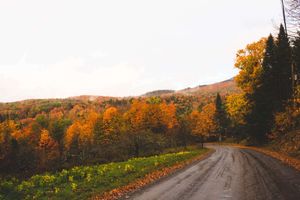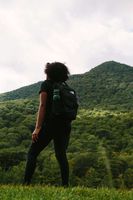 All Year Long
Whether you plan to visit Vermont during the summer or you strive to have the perfect winter wedding, Mum and Pup's Place is the perfect property all year round. The property's stunning area is only enhanced by the different seasons, such as when the snow falls and creates a wonderful landscape, or when the heat hits making a dip in the pond the perfect choice!
Layout
Mum and Pup's Place has enough space for the entire family and some! This rental property comes with 11 beds, 7 bathrooms, a band stage, and even a chapel! No matter if you are renting for a family reunion, a wedding, or simply as a weekend getaway, we have everything you need to enjoy yourself fully!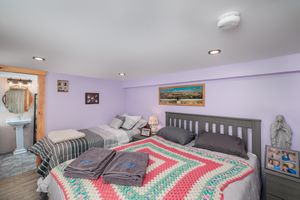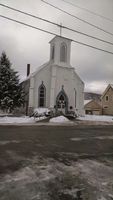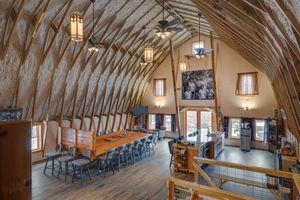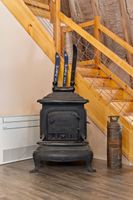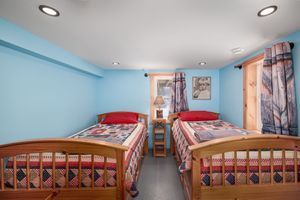 Browse our gallery to take a look at the stunning features of Mum and Pup's Place. Once you are ready to book, follow this link and pick a time that works best for you! Contact us for assistance.