The Perfect Retreat for your Next Family Reunion
Gather together with your family & friends under one roof.
If you're looking for a beautiful and unique setting for your next family reunion or special event, Mum & Pup's Place in Hyde Park, Vermont is calling your name! This beautifully restored property was originally built in 1948 and has since been shaped into a stunning retreat and event venue that offers delightful accommodations, outdoor fun and adventure, and many ways to reconnect and celebrate with your guests. Check us out on vrbo https://t.vrbo.io/cdIqgCRw5zb

Stowe, VT
Explore this nearby mountain resort town and all the natural wonders that surround it

11 Beds
Comfortable accommodations for every member of your party

7 Bathrooms
No long lines for the bathrooms, tubs, or showers

Band Stage
A professional set-up for all of your entertainment needs

Chapel
An unforgettable wedding ceremony venue and space to gather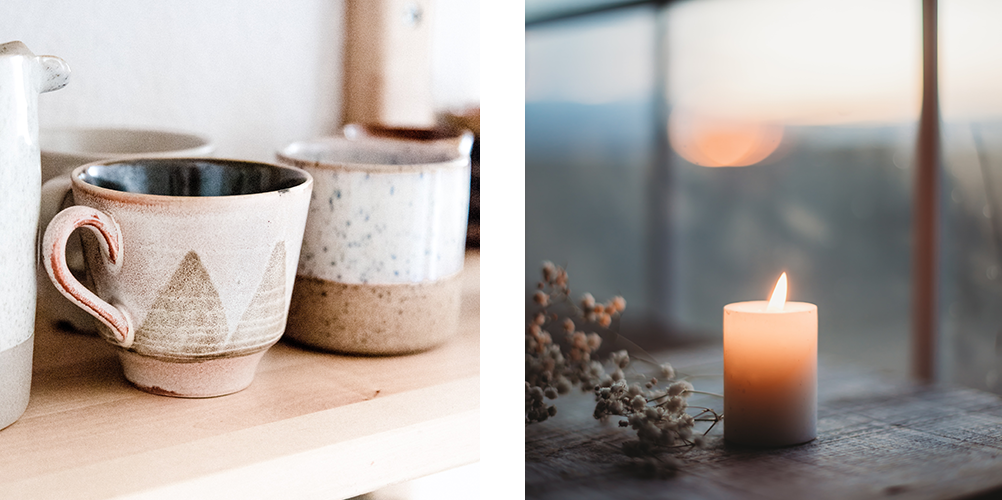 Gather 'Round the Table and Share Some Time With the People You Love
Mum & Pup's Place is the perfect, private resort venue where you can unplug from the modern world, breathe in crisp mountain air, and spend quality time with your loved ones. This family farm retreat offers spacious accommodations and endless activity options in a vintage setting that hearkens back to the golden days where spending time with your family was the greatest joy of all. At Mum & Pup's Place, we believe that it still is.
Our History
Built in 1948 by Edward Audet along with his wife Rachel and their 8 children. The property was used for the family farming venture until it was sold in 1963. The family farm passed through a few sets of hands over the next 50 plus years before the barn and four acres of the property were purchased back into the Audet family in 2019 with the intention of renovating it into a gathering place for their & other families to enjoy.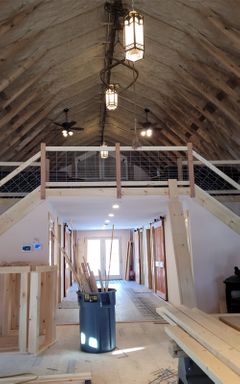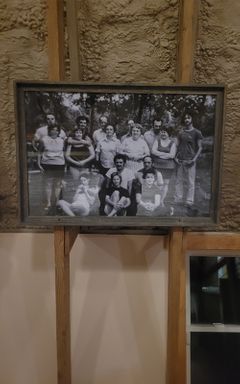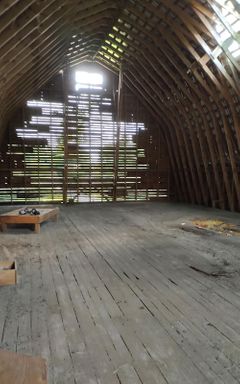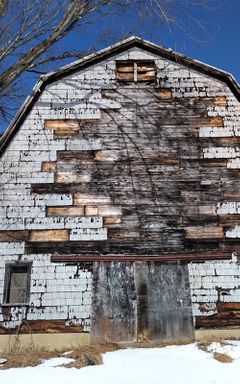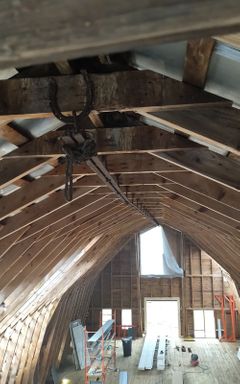 Ready to Chat?
We at Mum & Pup's Place are honored to be considered for your next family gathering or related event. If you are interested in booking, contact us today and a helpful member of our team will guide you through the process from start to finish. We can't wait to see you on the farm!